Whether your goals are to invest, lease or sell, we have you covered. We bring you market insight and data to make intelligent decisions for your commercial real estate needs.
Lease
We understand commercial leases are not only a commitment to space, but to the future of your business. We help you analyze your needs today, and for the future. We also go deep with our knowledge of your goals and nuances of your business. Accessibility, visibility, capacity, storage…whatever the critical factors are for a successful space for you, we'll find out and make it happen.
We also help you navigate the complexities of commercial leases, ensuring you are protected but also flexible and competitive in your choice.
When you're close to your final options, we can even assist with space planning and help you understand the investment to make the space work for you from a design perspective though our design partner, East Design House.
Invest
Our deep knowledge and relationships in Toronto's east end mean you get access to listed and unlisted spaces and buildings. We take a holistic view of your commercial portfolio, determining the best strategy for your goals.
We match you to sustainable businesses who are seeking new space to ensure long term stability of your invesment through positive returns.
You can also access a variety of financing to support your acquisitions, from traditional commercial mortgages to private loans.
For all of your commercial real estate needs, contact: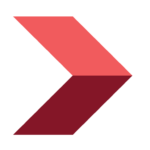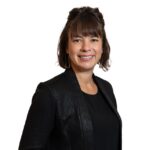 Amélie Trudeau
Amé[email protected]
Commercial Sales Representative
C 416 994 4857
Featured Clients
Representing Fat Bastard Burrito Co. in the GTA
Looking for 1000-1400 sqft space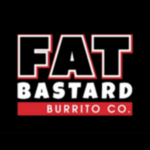 Representing Mr.Puffs across Ontario
Looking for 1400-1800 sqft space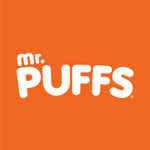 Representing Ange Boulangerie in London, On
Looking for 3800 sqft space