Main Content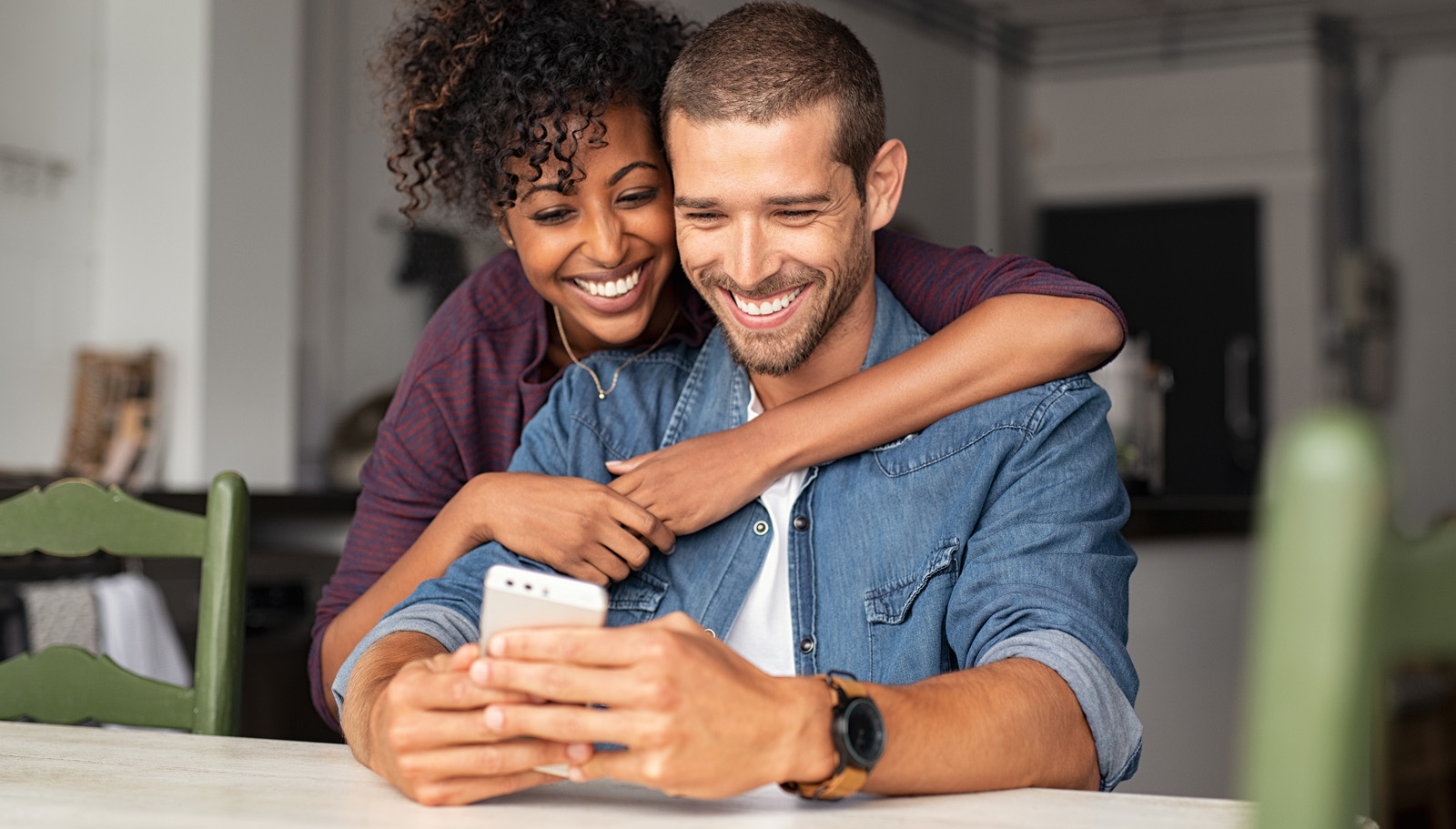 Want to find your dream home at the right price? Here's how we do it:
Deciding to Buy
Whether it's your first home or your fifth, your next step sets the foundation for your life. That's why it's so important to know what that next step is. There are so many angles to take into account and we're familiar with each and everyone of them. We can help you navigate through the fun and the tough conversations to help you determine what your next move looks like.
Preparing to Buy
Contrary to popular belief, we don't want you to keep moving. We want you to find the right house the first time. Buying a home is a big deal, whether it's your first or your fifth. That's why we dive deep to figure out your must haves and your deal-stoppers, and help you look to the future to make sure your next home aligns with your next steps in life. We also help you prepare with the best mortgage advisors in the business.
Choosing the right agent
Who you choose matters. An agent who knows every nuance of the neighbourhood, knows the sales history and market. An agent who is part of a team that sells the most real estate so you can have the advantage of access to exclusive listings and homes before they even hit the market. An agent who has successfully negotiated and navigated through the choppy waters of multiple offers time and time again. And someone who gets you that you actually enjoy knowing as they help you to your next home.
Send us your wishlist

We'll let you know about exclusive and upcoming listings!
Smart Searching
The market is like an iceberg...Realtor.ca is just the tip. When you're looking for a home, you want access to as many properties as possible. Between our team and our extended team at RE/MAX Hallmark, we bring you the homes that never make it to market, giving you the inside edge and exclusive access. Still don't see what you love? We dial up the hustle and find it for you, reaching out to our network and homeowners. If the home you find isn't quite there yet, our in-house de
Making an offer
Master negotiators and savvy market insiders, our agents rank as the Toronto Real Estate Board's top 1.5% performers. They are who we trust to take care of our own family. We look beyond price to make sure all aspects of the deal are working for you. We've mastered the art of navigating and winning multiple offers and have the experience and relationships to give you the advantage.
Moving in and moving up
Buying your home is just the beginning. We support you through closing and beyond, making sure home is everything you envisioned. You get the exclusive perk of a design consultation for your new home, and access to our endless network of trades and resources for your home. For the bigger projects, we even have professional services through our design company East Design House. And we love to stop by to see how it all worked out.