Main Content
Inside the Sale – 305 Waverley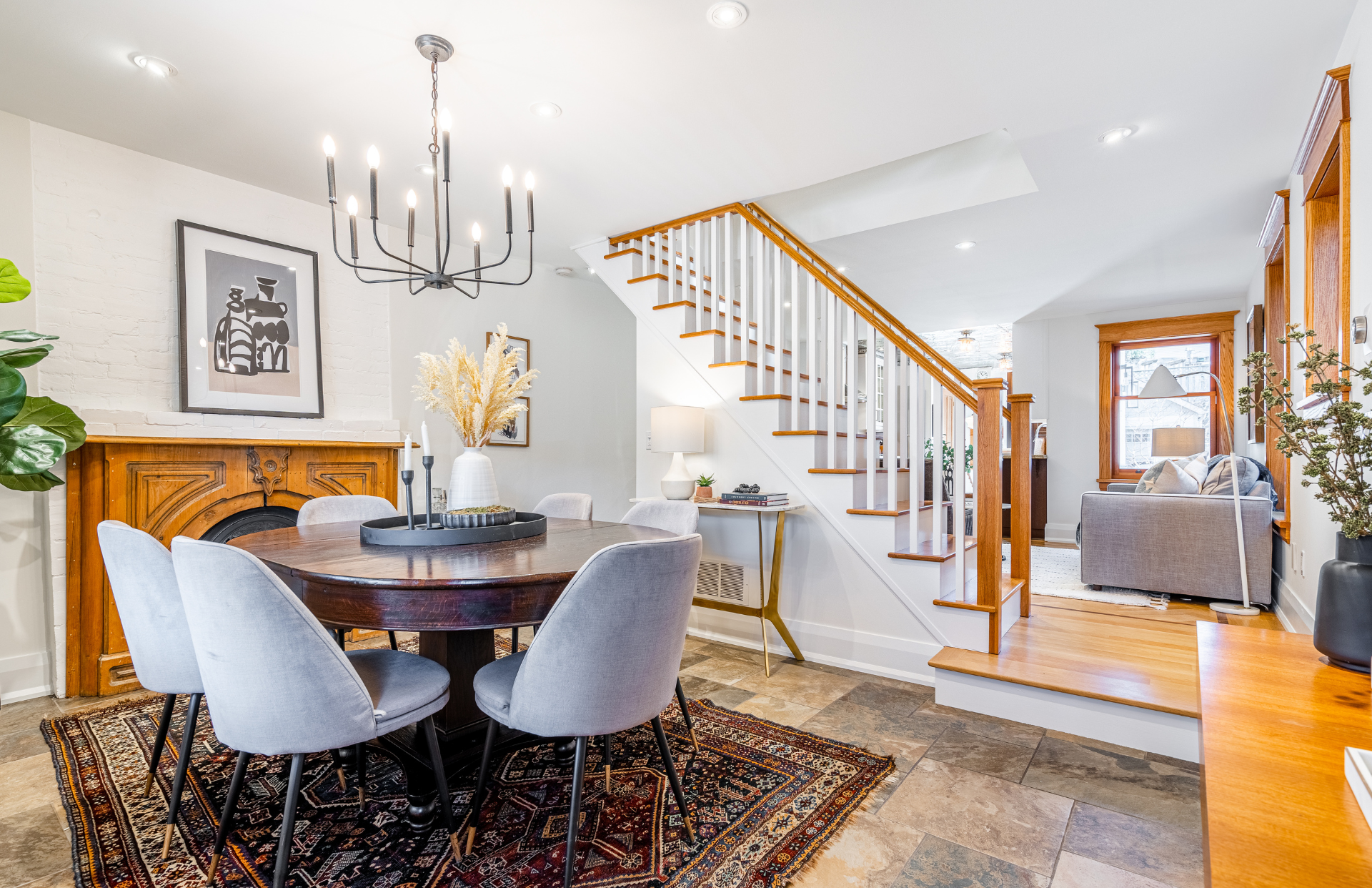 With Thailand, Mexico and the West Coast calling, it was time to shift into retirement and make the next incredible part of their lives possible.

The Sellers:

Lee and Andre had called 305 Waverley home for 6 years, pursuing careers in journalism while taking advantage of everything the Beach had to offer.
The Story:

The start of 2023 was a tough time to sell…buyers were still paralyzed by the impact of rising interest rates. In fact, home sales were down more than 60% compared to February 2022 and homes were taking almost two weeks to sell.
But the west coast was calling Lee and Andre. "If anyone could make it happen for us, it was The Richards Group."
Having bought their home six years ago with the team, they knew how important the right strategy and experience played in them getting the home they wanted.
Now, being on the other side selling their home, the listing strategy would be critical in this market.
To ensure they had the best chance, the design team worked their magic, with property styling to make buyers fall in love
Matt marketed the home to our network well before it was listed and knew Richards Group agent Cera Dann was helping a buyer that might just love it.
The pricing strategy was critical – too high and it would sit…too low and it might sabotage Lee and Andre's plans. Cera's clients saw the home just before it hit the market and as suspected, it was perfect for them.
It sold in one day at a great price. Lee and Andre shared, "A turbulent market is where experience makes all the difference – we wouldn't leave a move this big to just anyone."
To learn more about our services contact [email protected]