Main Content
When Is The Right Time To Sell?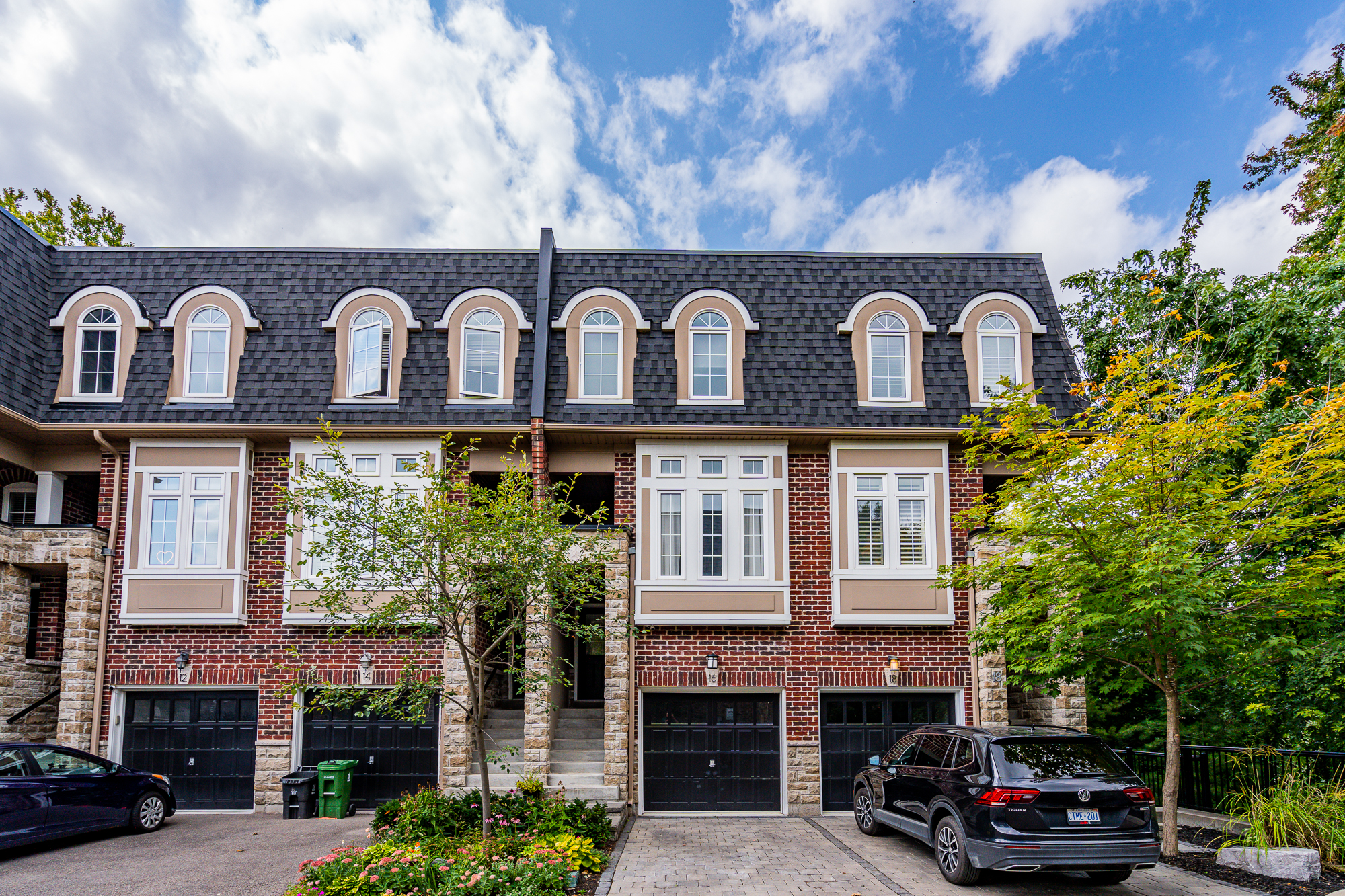 WHEN IS THE RIGHT TIME TO SELL?
Are you thinking about making a move but not sure if the timing is right? Well, that depends…what's your next move?
If you're trading up
Most people think they should sell when the market is at its peak to get the most for their home when in reality, it's less expensive to trade up in a market when values are down as they are right now.
Trading up is just that…trading your current situation for a better one that will improve your quality of life, and get your kids into a better school district, that will impact your future wealth-building. This will allow you to live the future you have been envisioning.
If you're downsizing
The majority of homeowners who are downsizing typically own a home at a higher price point than average-priced homes (which have a bigger market and greater demand), so they tend to be less sensitive to market fluctuations. The sale price can therefore be far more influenced by a specific buyer.
Downsizing is also regarded as a move motivated by significant life changes and lifestyle goals. Assuming there are no major corrections in the market, the timing should be based on your goals and when the time is right for you to move on.
Not quite ready? Consider leveraging your equity and investing in your next property now – rent it out until it's time to leave… you'll be selling in future dollars but moving at present-day value.
Think deep & learn
Give some deep thought to what you want to achieve with your next move. Life changes may be the catalyst but make sure you have clarity on what you want. A great place to start is to view properties and start learning what your next move could look like.
Think Hyper-Local
Media headlines can drive some homeowners to retreat and forget about their goals.
What is happening across Canada – even what is happening on the other side of the DVP – can be dramatically different than what is happening in our neighbourhood.
As a general rule, Toronto's Eastside has proven to be resilient from much of the value fluctuations – particularly when values drop in other markets.
The only way you can understand your home's true value is with a comparative market analysis by a full-time, professional agent in your market who knows comparable homes and market conditions cold.
Interested in learning more? Send your questions to [email protected] and we will be happy to share our expertise with you!