Main Content

Welcome to the East TO, where the patio game is on fire! If you're looking for the best spots to soak up the sun and enjoy some amazing vibes you've come to the right place. From Leslieville's buzzing streets to the laid-back Beaches, our part of town has patios that will satisfy your brunch cravings, come alive with energy and curate the perfect cocktails. So grab your crew and get ready to experience the east end's best – they're the perfect blend of good food, great drinks and the unmistakable charm of our beloved hood in Toronto.
CHULA TABERNA
With over 70 different kinds of craft tequilas including including specialty mezcals, blancos, añejos and incredible Mexican cuisine, you can't miss the hopping patio at Chula Taberna.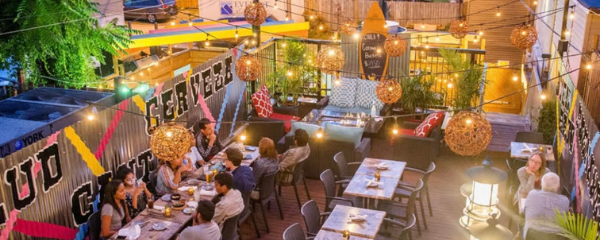 CHULA.CA
EL PATIO
You might not know about El Patio because it only just opened last year and it's hiding over Dave's Hot Chicken! Don't forget to pair those cocktails with some epic fried chicken.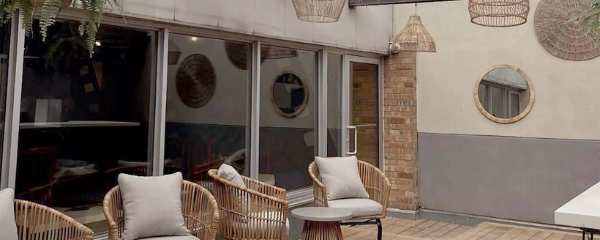 @ELPATIOLESLIEVILLE
MIRA MIRA
We love the south beachy vibe at Mira Mira that feels like you could easily be in Miami. But the best part is the staff -without fail, they are amazing every single time.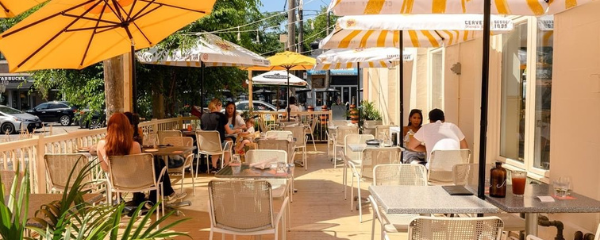 EATMIRAMRA.COM
BETTY'S EAST
Soak up a signature cocktail while enjoying a killer brunch at Betty's East! At night, big screen will play your faves and all the sports 🙂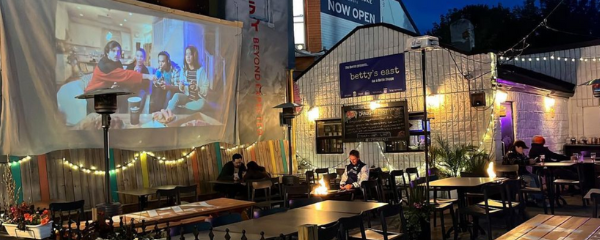 BETTYSTORONTO.COM
99 BOTTLES
Not only do they have a quaint patio with a Parisien vibe but 99 Bottles is also a licensed café & boutique shop offering beer, wine, spirits, seltzers, non-alcoholic beverages and a variety of appetizers, snacks and easy-to-prepare meals. Multi-tasking while enjoying a great patio? Yes please.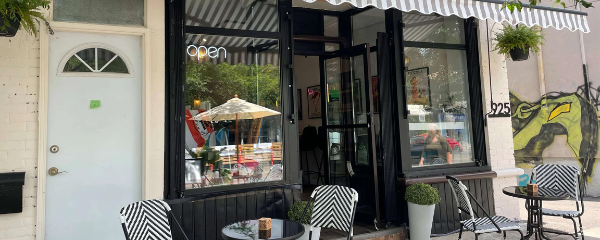 99BOTTLESHOP.COM
LIGHTHOUSE 971
This quaint Upper Beach family owned restaurant offers amazing local and seasonal food and an easy going, laid back atmosphere.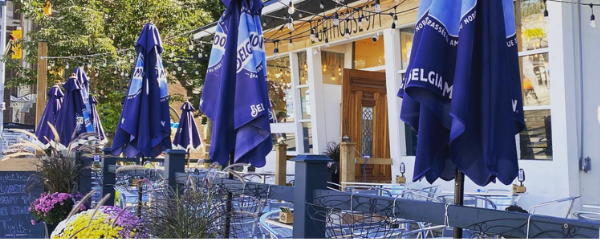 LIGHTHOUSE971.CA
INMIGRANTE
A newcomer to the Beach last year, Inmigrante opened as owners Sergio and Rafael are living their dream, bringing the tastes of South and Central America to our part of the world. The decor and atmosphere will immediately transport you to a vacation mindset whether you're indoors or on their sweet patio.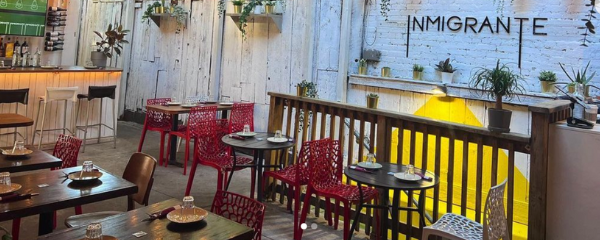 INMIGRANTETO.COM
BLACK PONY
Specialty coffees, freshly baked-in-house pastries, made to order snack food, craft beers and cocktails, and natural and bio-dynamic wines. Black Pony has it all!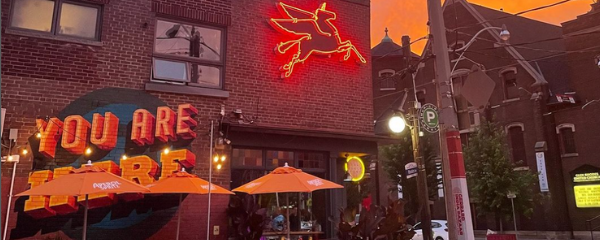 BLACKPONYBAR.CA
MYSTERY PATIO
At the request of the restaurant, we can't publish where this mystery patio is, but it's located above an east end fave and if you DM us @richardsgroupremax, we'll give you some serious hints 🙂