Main Content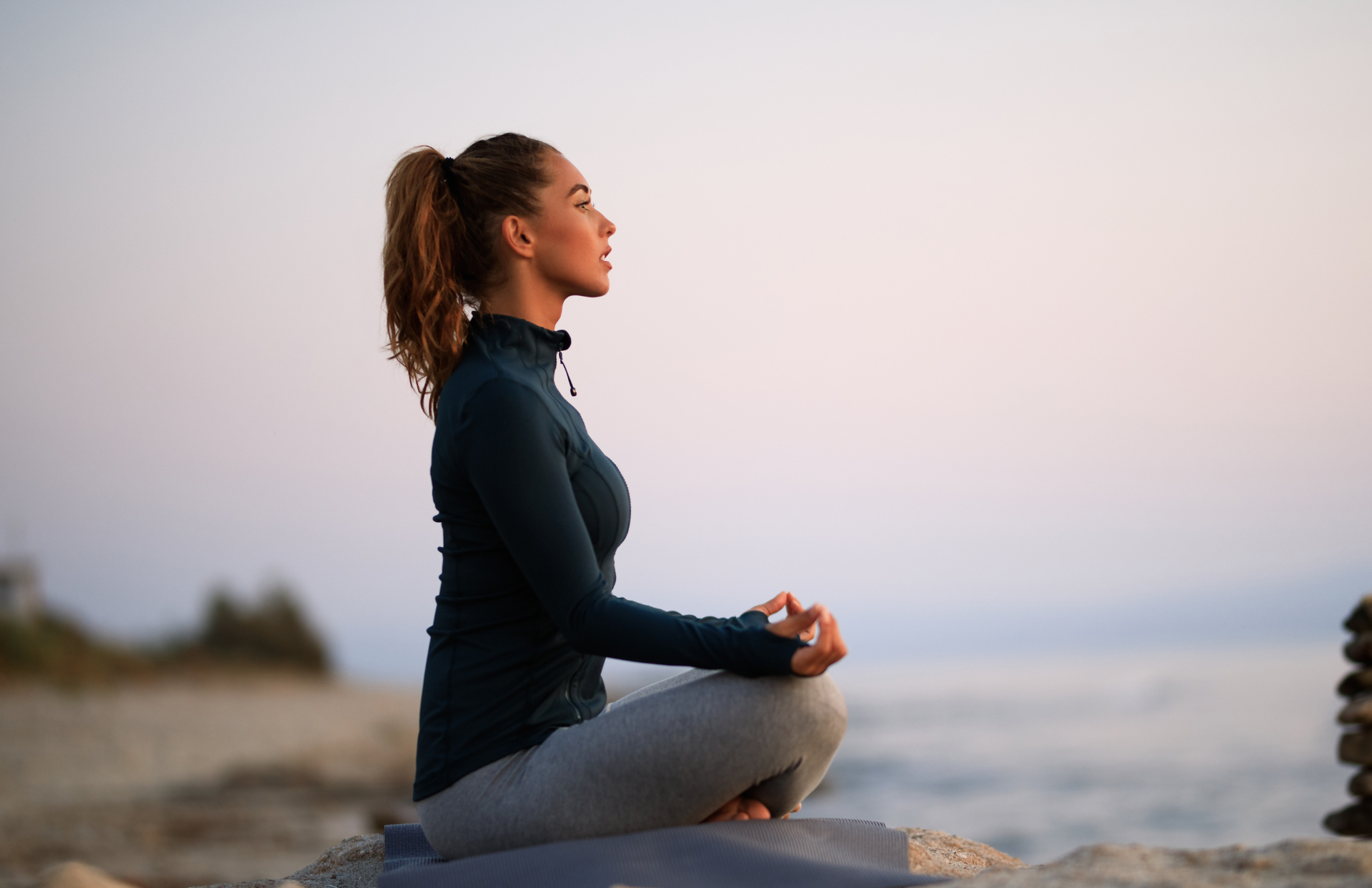 The market and rates are stabilizing and the inflation rate is down. Can we finally breathe and move forward?
2022 fears unrealized

The big concern was that a huge flood of properties from distressed sellers was going to hit the market and buyer demand would continue to be anemic. Instead, homeowners reduced discretionary spending in other areas to protect their homes.
The Bank of Canada (BoC) signaled a break on interest rate hikes and while many people hit pause on their housing plans last year, this was not permanent removal of that demand, but simply a deferment to the future.
Normalized market dynamics

The covid era saw numerous disruptions to the market dynamics.
Sales & listing activity at times drastically varied off the typically seasonal cycles.
This year the market started off with some uncertainty – sales were down almost 45% and prices were down just over 16% in East Toronto in Q1. But April is trending in the right direction now. Sales are only down 32% and avg. prices are only down 5.2% with May trending even more positively.
This year will still see a late start to the spring market but we're predicting a very busy early summer to make up for the slow start of 2023!
Multiple offers are back

Multiple offers are back for homes in high-quality areas that are move-in ready and well-marketed.
However, if a property is in a bad state of repair, in a sub-optimal location, presented poorly or overpriced, the market will make a judgment, and the sale will be negotiated, not fought over.
Over-performing neighbourhoods

Established, stable areas like The Beach, Riverdale & Leslieville have traditionally low turnover and are always in high demand.
Long term homeowners in these areas have less exposure to interest rates and new buyers have need to have either high incomes or existing equity for purchases.
In combination with supply shortages, values and long term appreciation tend to hold during market downturns. It's a normal dynamic to see cooling from the suburbs inward during slowdowns and acceleration from the core outward once the market bottoms and then picks up.
Inventory is unlocking

Ultimately, the conversation always goes back to supply and demand. With market conditions stabilizing and more homeowners making a move, inventory is starting to release.
During times like this, off-market sales are not only a strong strategy but critical to helping people find homes.
'Matchmaking' is a core part of our toolkit to ensure buyers are matched with people who want to sell, but are hesitant to put their home on Realtor.ca.
Beyond the Toronto Real Estate Board stats, we are seeing a sharp increase in activity, new listings coming out, and calls from sellers who want to make the most of their next move.
Finally, it feels like everyone is breathing and moving forward again 🙂
Contact us today to learn more and see what your next move could look like. [email protected]. (416) 699.0303